At Qingdao Rentone Hose, quality control is the most important part of our manufacturing process. We aim to provide the highest quality products for all our customers and business partners. With this in mind, Rentone Hose has implemented a quality management system and maintained all our products comply with the ISO 9001, DIN, and SAE standards, in order to provide compliant products and improve customer satisfaction.
Rentone Hose keeps the quality management system assessed every year by third-party accredited testing institutions or laboratories, and has been certified for more than 10 years. We also internally audit our different departments to regulate all our procedures in a regular manner to ensure all raw materials are strictly inspected to meet the standard. Rentone Hose has a professional quality control team. In the production stage, our operation team carefully supervise the manufacturing process according to different standard, checklists, and control system to make sure no defects and minimal errors exist in our products. At the same time, all our products are inspected rigorously before delivery and will be double-checked by our suppliers and distributors according to our uniform quality management system before being delivered to our final customers.
In addition, Qingdao Rentone Hose takes any quality issues seriously and formulates a process improvement book to improve the inappropriate procedures during the manufacturing process. We do this because we strive to supply top quality products and superior service as well as competitive prices to our customers. We constantly work hard to improve our products and service every step of the way to provide outstanding rubber hose solutions for our global partners.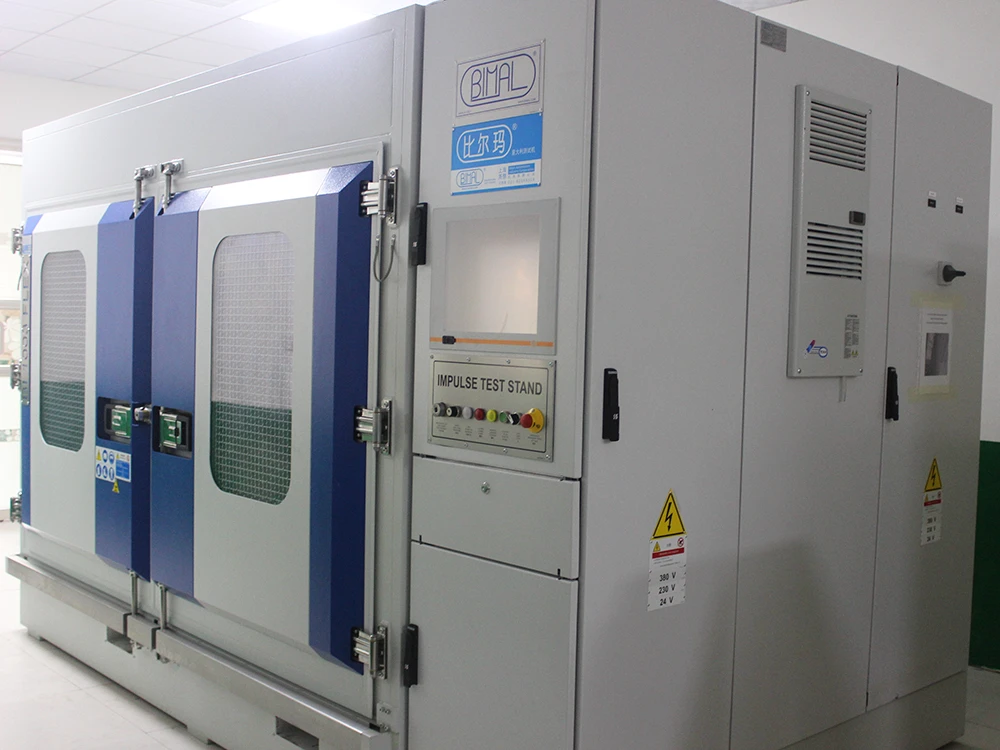 Bilma Impulse Test Machine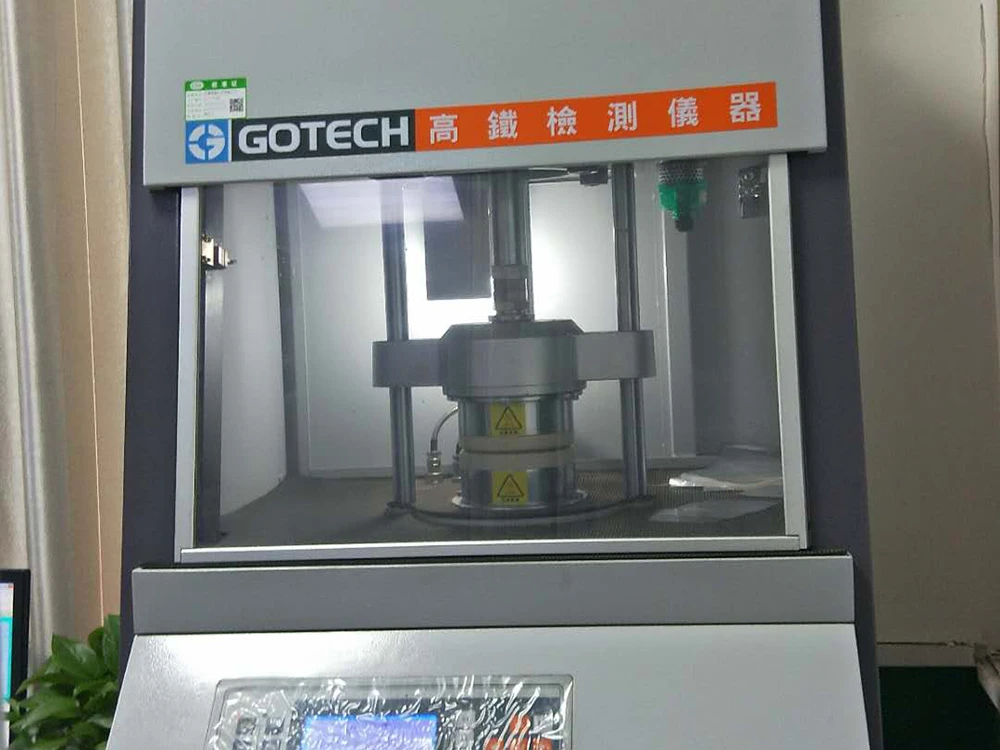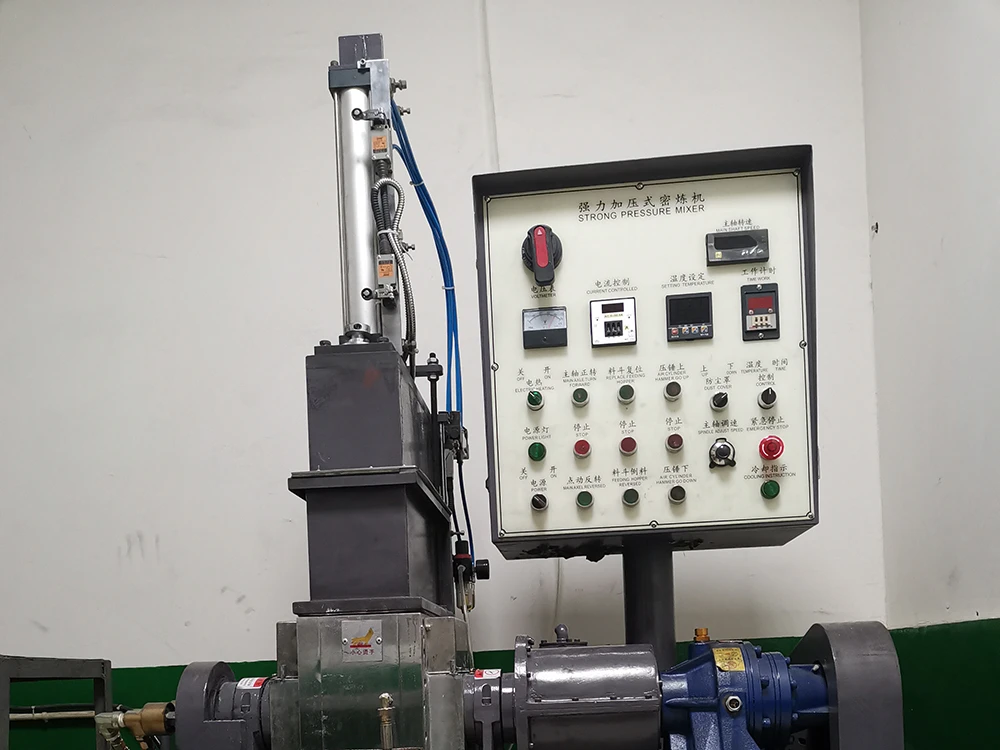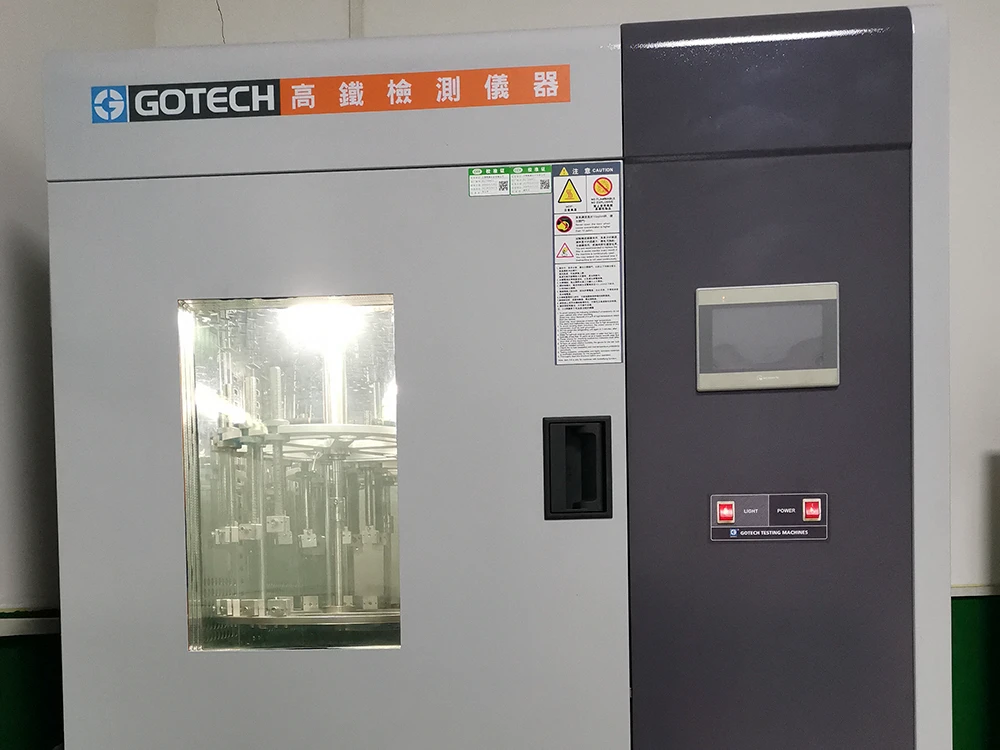 Ozone Resistance Test Chamber