Welcome To Our Company
Qingdao Rentone Hose CO., LTD. is one of the most professional hose manufacturers in China. Our products include hydraulic hoses, industrial hoses, hose fittings, hose couplings and accessories.
Qingdao Rentone Hose CO., LTD. was founded in 2000. As the best hose manufacturing supplier, we have our own hose factory. In our factory, there are more than 200 advanced devices required for the production line. The R&D center and testing center have more than 50 Gaode rubber testing devices. In addition, we have dynamic impact testing machines, chemical analysis testing equipment, etc. Relying on our strong research and development capabilities, we can achieve an annual output of more than 30 million meters of rubber hose.
Our products are widely used in engineering machinery, agricultural machinery, oil drilling, automobile, mining, construction, cleaning, iron and steel, chemical industry, energy, rail transit, ship manufacturing and other fields. We look forward to your inquiry. We will try our best to provide the best products for you.
Reliable Hose Displays
These are our most popular hoses. Based on industry standards, we always put safety and quality first. As one of the most popular hose manufacturers, Rentone has always been strict with itself with the highest demands. We are committed to producing high-quality hose products for various working environments and industries. We can be your long-term hose supplier in a mutually beneficial relationship.
See All Products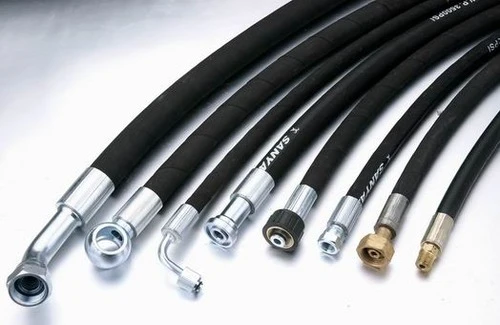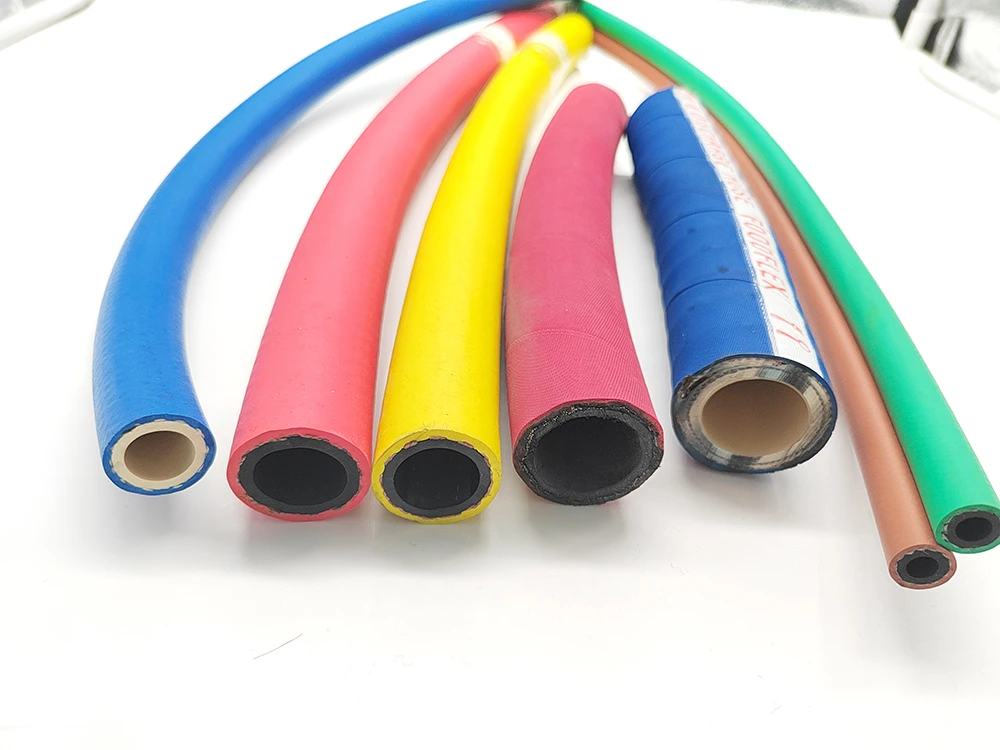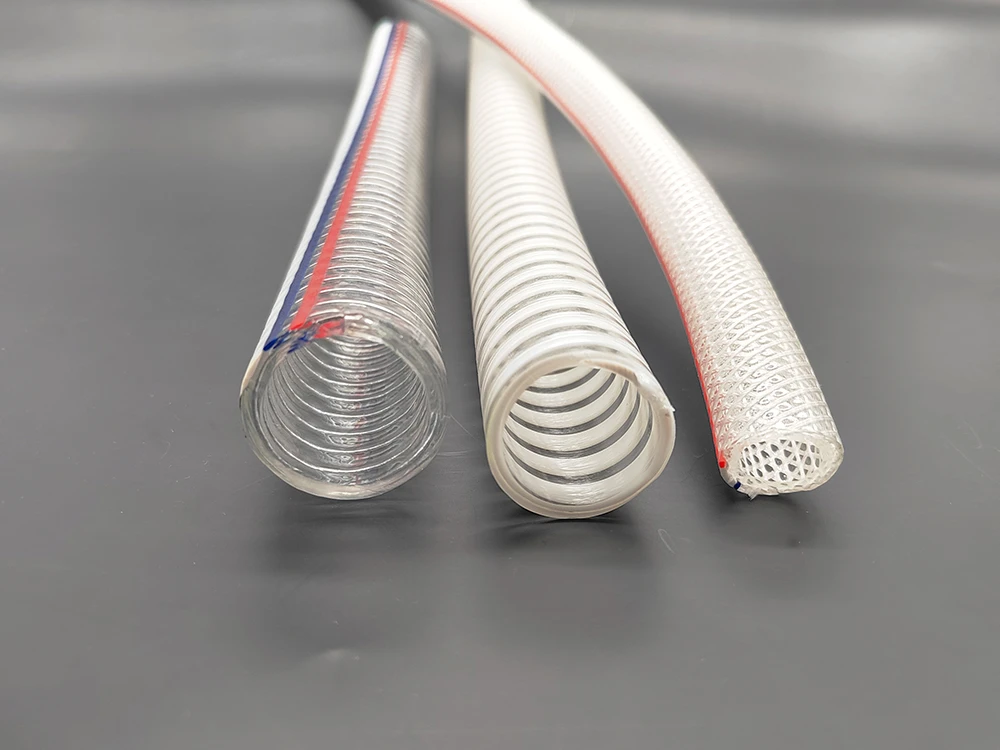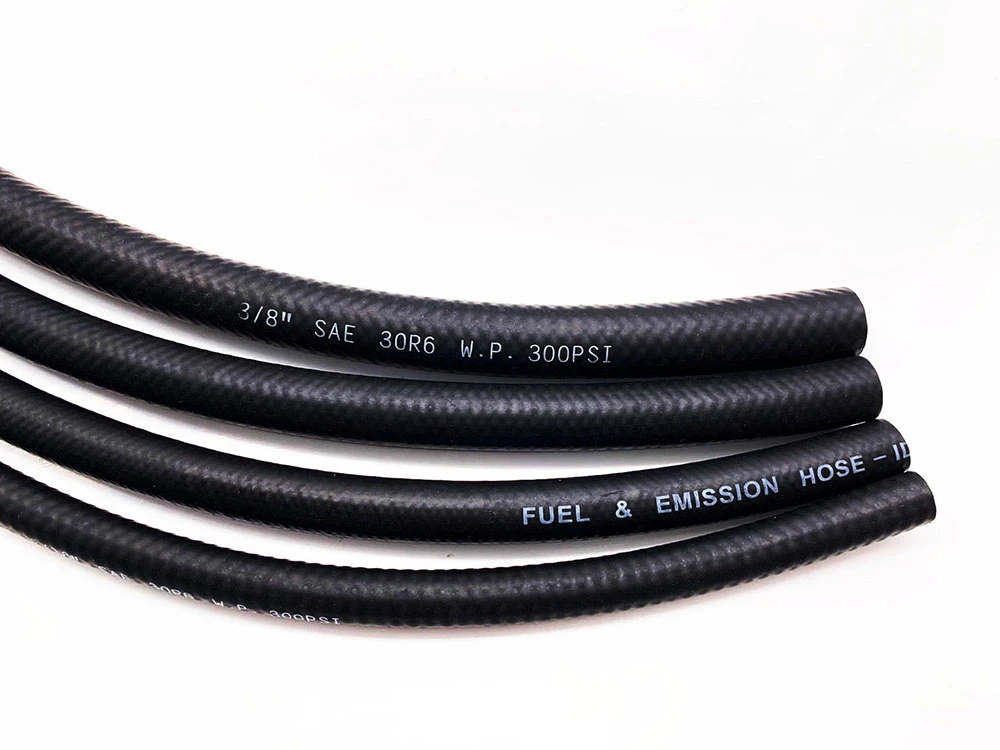 Production Advantage Bringing Your Ideas into Reality
Rentone can keep transparent relation with our valuable clients. We believe in our ability to provide you with the best squeeze hose.

We have more than 30 experienced employees. Among them are 5 professional foreign experts. They guide the factory to continuously upgrade our equipment and infrastructure. This takes our professionalism a step further.
Jack
profession
What Our Happy Clients Say!
Our customers are located in more than 30 countries around the world. More than 90% of customers give us positive feedback. We firmly believe that excellent quality will make us more and more repeat customers.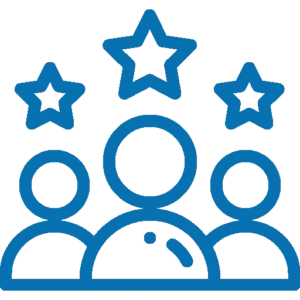 Happy Clients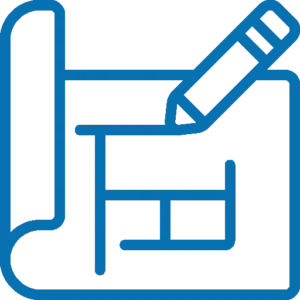 Projects Done