Product Description
Nitrile Fuel Discharge Hose, also known as rubber fuel oil hose, is designed to discharge or deliver fuel or oil with up to 50% aromatic content. It is equipped with a copper wire for ground connection to eliminate static electricity for safety reasons. The hose has excellent oil, abrasion, and weather resistance properties.
Technical Data Sheet of Nitrile Fuel Discharge Hose 150 PSI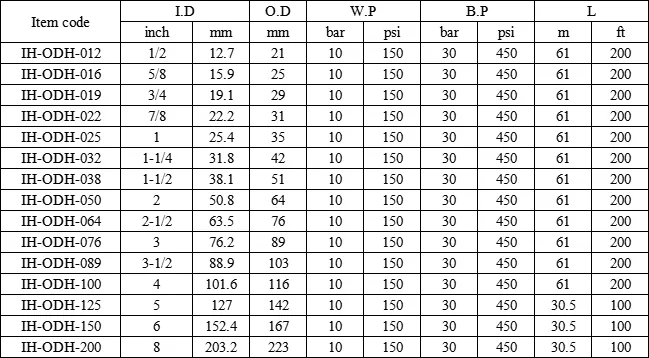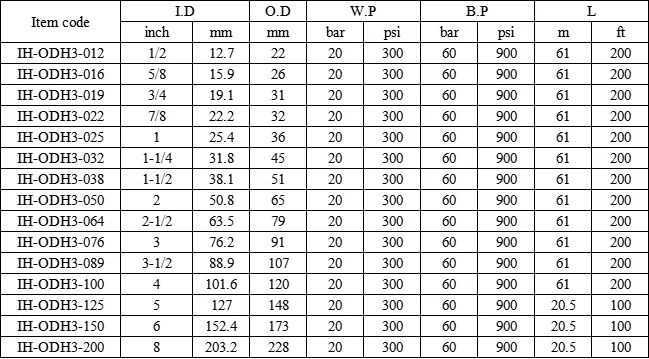 Features And Benefits
Weather and abrasion resistant
Flexible and excellent kink or twist resistance
50% aromatic content included
Nitrile Fuel Hose Applications
It is suitable for discharge or delivering fuel oil applications. Including diesel, biodiesel, gasoline, lubricants, and fuel, with up to 50% aromatic content.