Product Description
Composite hoses are explicitly designed to transport various types of oils securely and effortlessly. Our hoses are developed and produced with strict quality requirements to guarantee the most significant durability and longevity. The hose comprises multi-layered polypropylene, steel wire helix, and liners to ensure lightweight, exceptional flexibility, and resilience. To avoid static discharge, the inner and exterior wires are electrically continuous. It has a high level of chemical compatibility, and the composite construction's no-burst property prevents potentially disastrous ruptures.
Technical Data Sheet of Composite Flexible Hose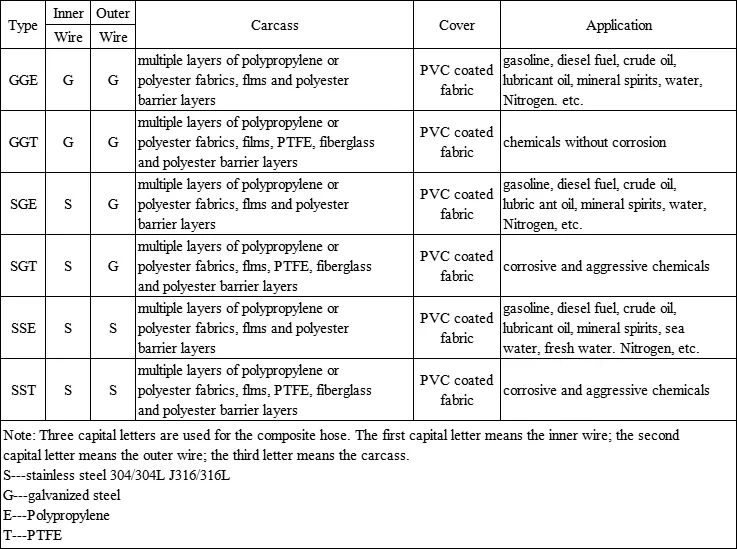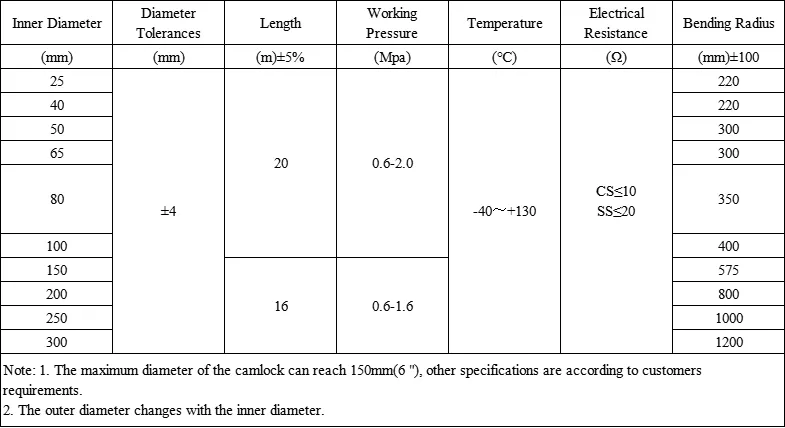 Features And Benefits
Identical in diameter and length as other rubber hoses but 40% lighter.
Superior flexibility and safety while using.
Good resistance to both positive and negative pressure.
Exceptional resistance to corrosion for chemical liquid media.
Excellent flame-retardant capability.
CCS and ABS certified.
Composite Hose Applications
Like other hoses, it offers the essential flexible connection required to correct movement, vibration, or misalignment in a fluid transfer system. Fuels, oils, gasoline, and lubricants in cistern trucks, railcars, or fixed deposits can be delivered or sucked into through the composite hose.