Product Description
Textile Cover Fuel Hose is a textile-covered hydraulic oil hose with a small diameter and superior durability for fuel line hoses on forklifts, utility equipment, and other industrial applications. It is constructed with an oil and fuel-resistant synthetic rubber tube and covered with high tensile braided textile (also as reinforcement), which is heat, ozone, and weathering. Hence, it has great flexibility, durability, and kink resistance.
Technical Data Sheet of Textile Covered Fuel Hose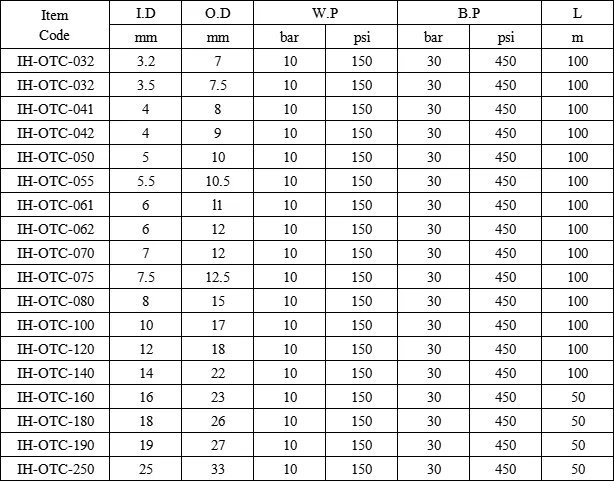 Features And Benefits
Oil and heat-resistant
Weather and ozone resistant
Abrasion, mild chemicals, and ozone resistant
Excellent durability and kink resistance
Fuel Hose Applications
It has many applications in hydraulic oil, lubricating oil, circulating diesel, biodiesel, machinery oil, oil-based products, etc.